Request a Complimentary Design Consultation
At Neumann Construction & Roofing, we understand the importance of knowing the cost of your construction project upfront. That's why we offer Complimentary Design Consultations for all our services, allowing you to make informed decisions about your project.
How to Request an Estimate:
Celebrate Our 50th Anniversary
In 2023, we mark our 50th anniversary, a testament to our commitment to excellence and the trust our customers have placed in us throughout the years.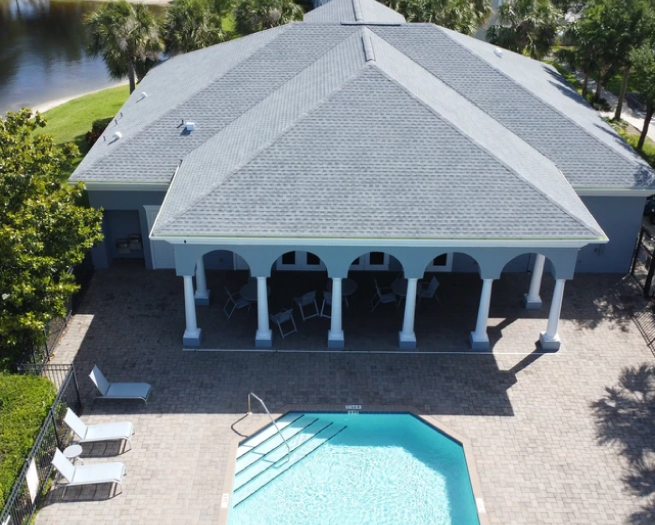 Why Choose Neumann for Estimates?

Take the first step towards your construction project. Request a Complimentary Design Consultation from Neumann today.