Company Mission Statement
Our mission is to build lasting customer relationships by delivering exceptional services in the roofing and construction industry with unwavering professionalism and integrity. We pledge to exceed expectations, earning the trust of our clients through unparalleled service response time, superior workmanship, and continuous commitment to their satisfaction.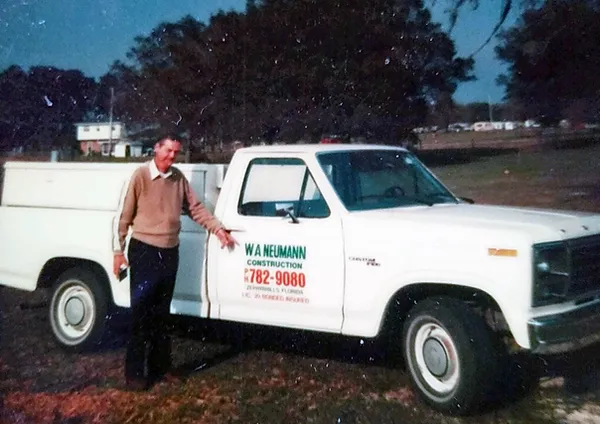 To Become the undisputed leader in Roofing and General Construction Services by consistently delivering innovative, customer-centric solutions that exceed expectations. We will achieve this within the next decade by leveraging cutting-edge technologies, fostering a culture of excellence, and continuously enhancing our capabilities to remain at the forefront of the industry.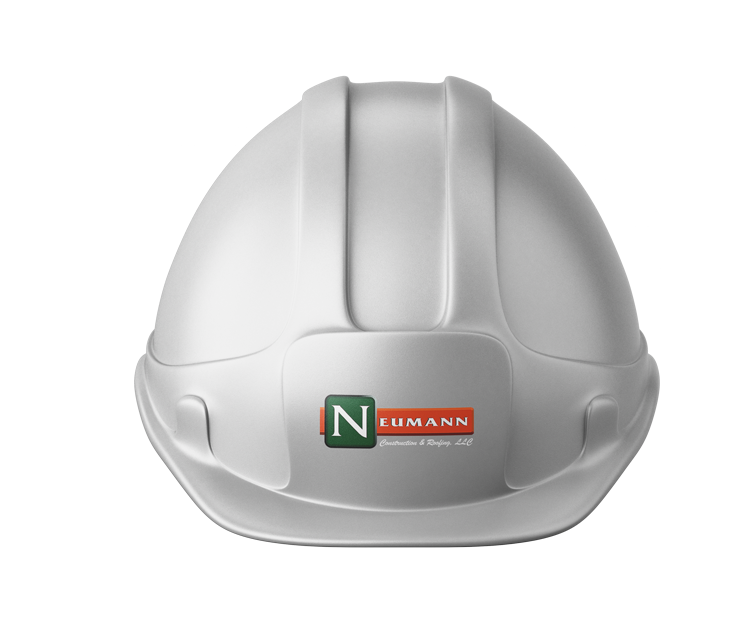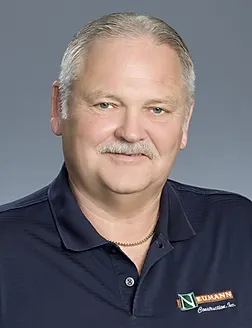 Crafting Excellence, Building Dreams
Founder and CEO Warren A Neumann's career spans more than 50 years, starting with his enlistment into the United States Army where he received a National Defense Services Medal, a Vietnam Services Medal with two Bronze Stars, and a Vietnam Campaign Medal for his courageous service to our Country. He then came home and began the establishment of his own general contracting company – Neumann Construction & Roofing, LLC – in 1973.
Forged by his own matriculation from field supervision to all facets of project management, Warren's philosophy is centered on his military past and the belief that excellent service, integrity, and respect are vital components in providing quality construction services throughout the State of Florida. His personal philosophy is the foundation of Neumann Companies corporate culture and extends to its relationships with clients, employees, subcontractors, and vendors. 
Resonating with all members of the Neumann Team, this shared mindset has fostered the growth of long-term client relationships, management staff, and the corporation itself into one of Florida's premier Construction/EMS/Restoration companies.
With innovative thinking, a commitment to excellence, hard work and dedication, Warren has followed his passion for the construction industry and established a network of related and complementary businesses within the Neumann Family of Companies.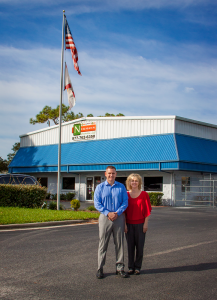 Crafting Excellence, Building Dreams
Located in the heart of San Antonio, Florida, all of our Neumann Divisions are family & veteran owned and operated. Jason W. Neumann, his son, is the  current CEO and 50% owner of all corporations under the Neumann Companies. Lieutenant Colonel Jason W. Neumann retired in 2019 from military service after serving over 22 years in the U.S. Coast Guard, Mississippi Army National Guard, Oklahoma Army National Guard and Florida Army National Guard.  LTC Neumann is a graduate of University of South Florida, Engineer Officer Basic Course and Army Command and General Staff College. He served in many positions through his career to include Platoon Leader, Company Commander, S3 Battalion Operations Officer, XO Battalion Executive Officer and Battalion Commander. LTC Neumann
deployed to Iraq for 13 months during Operations Iraq Freedom in 2003 and 2004. LTC Neumann's military awards and decorations include;  Meritorious Service Medal, Army Commendation Medal w/3 Bronze Oak Leaf Clusters, Army Reserve Components Achievement Medal w/4 Oak Leaf Clusters, National Defense Service Medal, Iraq Campaign Medal w/ Bronze Star, Global War on Terrorism Expeditionary Medal, Global War on Terrorism Service Medal, Humanitarian Service Medal, Armed Forces Reserve Medal w/M Device and Bronze Hourglass, Army Service Ribbon, USCG Commandants Letter of Commendation Ribbon, USCG Physical Fitness Award, Army Lapel Button, Combat Action Badge, FL Cross, FL Distinguished Service Medal, Mississippi Commendation Medal, FL National Guard Active Service Ribbon w/ 3 Oak Leaf Clusters, FL State Service Ribbon w/ 1 Oak Leaf Cluster. Stephen and Jennifer Odom, Warren's son-in-law and daughter, also serve major roles within the company; with Stephen serving as the Vice President and Jennifer as the Chief Financial Officer for all corporations.
Why Choose Neumann Construction?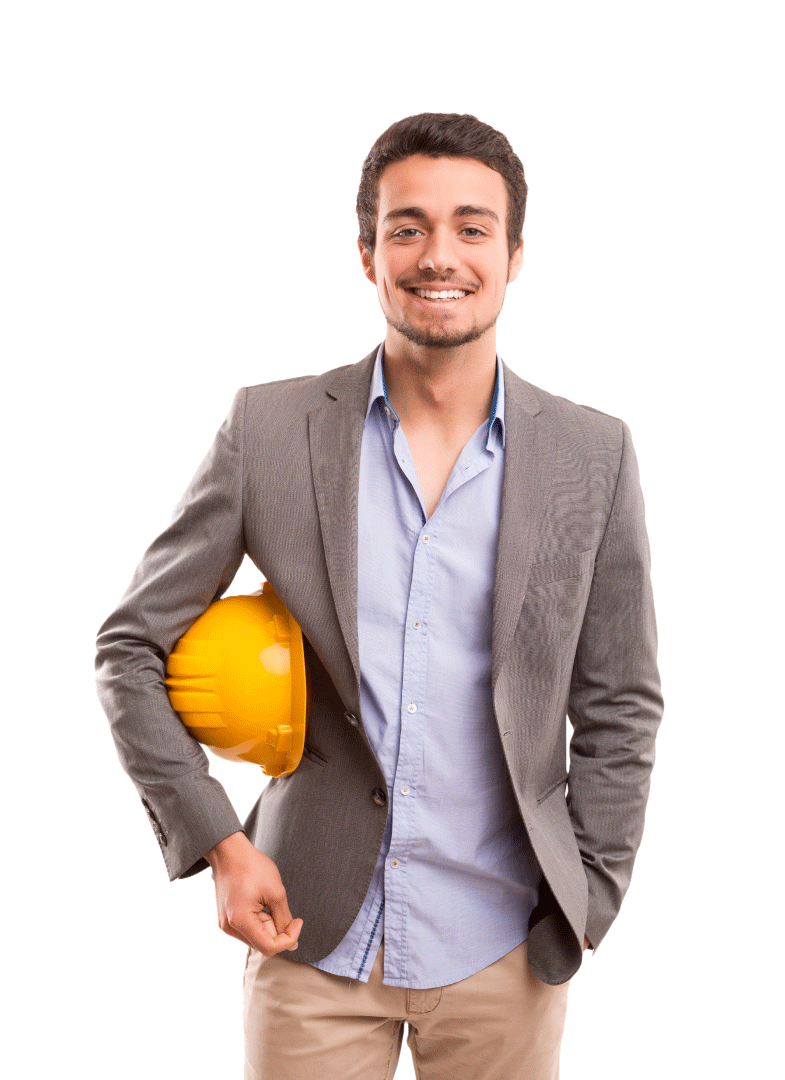 At Neumann Construction & Roofing, our ultimate goal is to craft excellence in every project we undertake. Whether it's roofing, construction, remodeling, or replacement, we are dedicated to bringing your vision to life. With attention to detail, exceptional project management, and a passion for perfection, we create spaces that inspire and endure.
Discover the Neumann difference and experience craftsmanship at its finest. Contact us today for a free consultation and let us begin building your dreams together.